Ask the Cutie Mark Crusaders!
Mar 05
Just to keep it clear
As you may have noticed, it's been a while now since the last CMC update.
For a blog called "Ask the Crusaders" I understand it's not really what people would expect to happen.

Once again, I'd like to apologize for the lack of graphic updates.
In the next few months I probably won't have a chance to work on any CMC posts until my schedule gets ligther which will probably be in august.

Animation is my priority and I have a lot of work to do, I hope you guys understand.

With that being said, I'm sorry to declare a Hiatus on Ask The Crusaders that will last for a few months.

But don't worry, This blog will keep being alive; New animations will be posted when done and streams will be announced to offer you guys as much enterteinment as possible.

For any question you'd like to ask me and not the CMCs, you can send them over at my Mod Blog AskTheJan.

It's all for now, thank you for the attention.
Jan.
Mar 02
[video]
Feb 16
[video]
Feb 15
JanAnimations' Public Progress Dashboard UPDATE

Hello guys, sorry if CMC updates are not very frequent in these days but I'm quite busy.

Since I can understand it could be difficult to believe I am THAT busy since I'm not putting anything out at all, I've decided to publish my project schedule.

It contains all the Production Points and Deadlines of the projects I'm currently working on. Although the projects' names are obscured to avoid spoilers, you can still check it here.
You can also find the schedule by clicking on the "Progress Report" button you can find on the right side of my homepage.

Thanks for your patience. It's all for now.
Feb 09
I have no good news, they won't give my account back, so I'm searching for any other options, I had help from friends and they showed it http://www.searchenginejournal.com/top-12-alternatives-paypal/70297/ , Does something else around have any experience working with these sites? I never used…
Signal Boost.
Feb 01
deathinmindless45 asked: Where is part 4 of slender belle?
In the making!
For anyone else wondering, just a quick update: I'm not at home in these days, I will be in a week.
Still working on more stuff in the meanwhile though. I do what I can!
Jan 22
[video]
Jan 17
[video]
Jan 12
Slendermane is Canon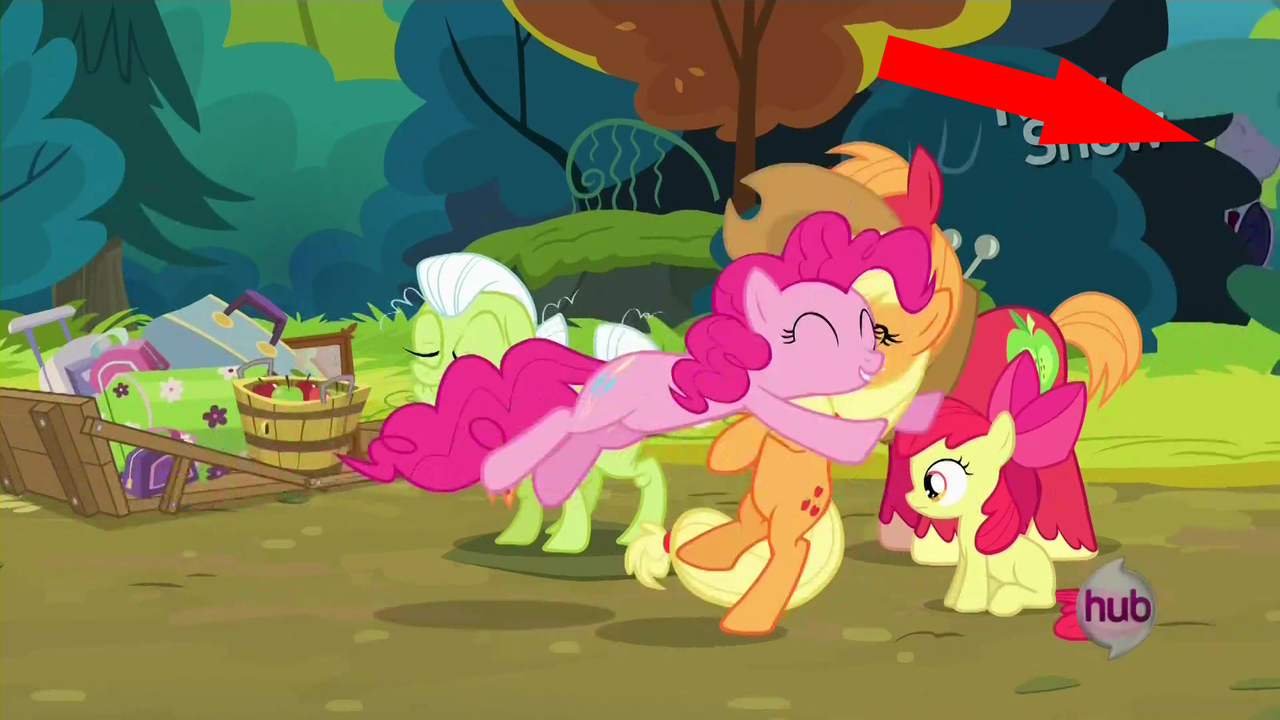 This appeared in the latest episode.  It is a blink and you're miss it.  I checked it out myself and its real.  Thought I'll send you this so that you know about it.  Because Slender.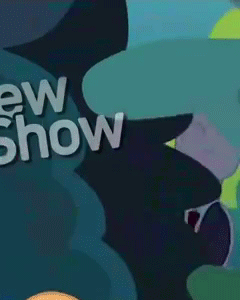 _________________
Thanks to ask-datphatpony for the submission.
I double checked and it is indeed in the episode.
I don't know if it's just a coincidence or a direct reference to my blog,
but either way it's amazing.

SLENDY IS CANON.
And you know what that means? SlenderBelle Story Arc Hype!

PS: That's not an animation error. Erros don't present themselves like that. It's an actual ad-hoc build someone made and placed there. So it was intended.
Jan 10
Oh my god the adorableness is just unexplainable. Also, THE FEELS.

Simple and effective, good use of proportions and focus points too. Lovely.